Discover the taste of Thailand, one click at a time.
By using this website, you are agreeing to our terms and conditions
Uncover the hidden jewels of Thai cuisine with our expertly curated list of featured restaurants.
Explore the delicious world of Thai food
Craving authentic Thai cuisine? Look no further! Our directory site makes it easy to find the best Thai restaurants near you. From spicy curries to aromatic noodles, discover the hidden gems of Thai cuisine and support local restaurants with just one click. So why wait? Satisfy your cravings and try something new today!
Discover the Exotic and Delicious Flavors of Thai Cuisine
If you're a fan of bold and spicy flavors, then Thai food is a must-try. With its use of fresh herbs, spices, and ingredients, Thai cuisine is one of the most vibrant and exciting cuisines in the world.  Originating from the blend of different cultural influences, Thai food is a delicious and healthy option that everyone should try. Here are some reasons why Thai food is worth promoting: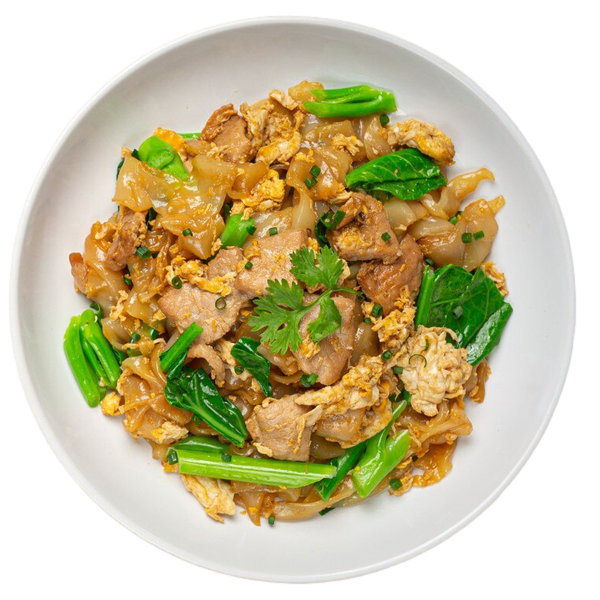 So, why not give it a try today? Your taste buds will thank you!
If you're looking to experience the rich and flavorful world of Thai cuisine, there's no better time to start than now. So why not head to your local Thai restaurant or try making some Thai dishes at home and see for yourself why this exotic and delicious cuisine has captured the hearts and taste buds of people all around the world.
THAI FOOD IN DIFFERENT COUNTRY